Home
Welcome to St. George Parish Sch
ool
where
WISE LEADERS
are educated with the heart and mind of Christ.
Hello parents!
Here are a few reminders for the week:
*PE is on Tuesdays and Thursdays for kinder*
9/18 – McTeachers Night! Come in so we can fundraise for our NEW SCHOOL GARDEN and win an ice cream party from Mr. Ramirez!
9/21 – Student Mass @ 8:30
9/21 – Dodger Game @ 7:10 p.m.
9/21 – Half Day



Thank

you

and

see

you

manana!

:D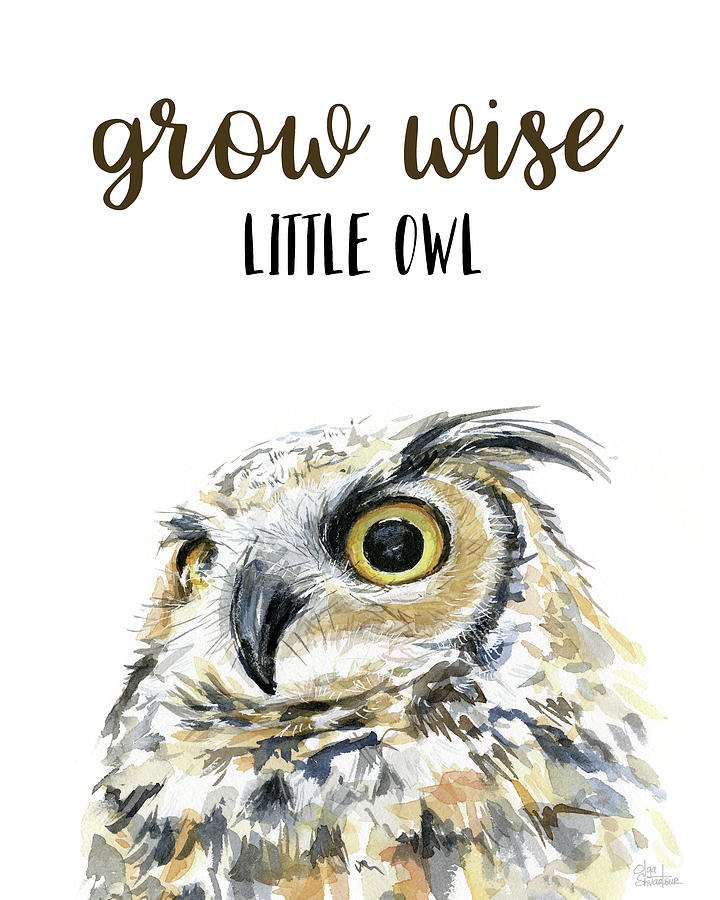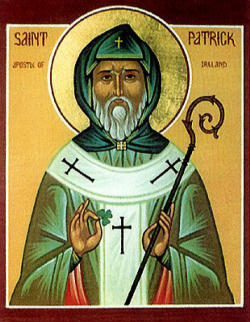 " Catholic Students Today...Catholic Leaders Tomorrow"
"Estudiantes Católicos Hoy, Líderes Católicos Mañana"
Adventures with Pope Franics! Our student of the week will take Pope Francis home on the weekend and have a ton of fun with him! Parents please take pictures with your child and Pope Francis to share with the class.