Home
Welcome to St. George Parish Sch
ool!
Where
WISE LEADERS
are educated with the heart and mind of Christ.
Well, this is it! Here we are at the last day of school for your kindergartner! It seems like just yesterday when you were dropping them off for the first time!
Over the summer vacation, I strongly encourage you to go on MobyMax, read to your child every day, practice handwriting in both upper and lower case, and practice counting—both orally and in writing, and to review the sight words that we have been working on all year. Doing one or two of these activities each day over the summer vacation will help to keep your child's skills sharp.
I encourage you to enroll them in a local Summer Reading Program or here at St. George for Summer School. It's a great way to keep your child reading. Also, try to visit museums and zoos, too. They can be lots of fun and you get to sneak in some learning too! Summer vacation is too long of a time to go without any study time! (Statistics show that children who do not study at all over the summer vacation, can lose about 80% of what they have learned over the course of the school year!) Please do not let that happen to your child.

Thank you for being such good parents to your children! It has been a pleasure working with you and I have enjoyed teaching each and every one of your children! May God bless and watch over you and your children this summer and always.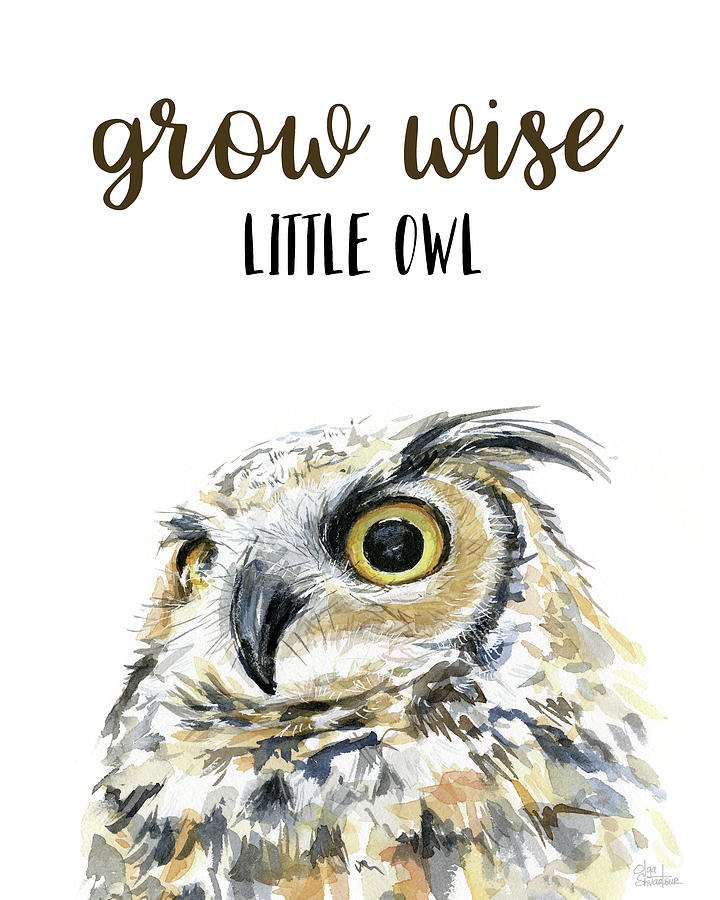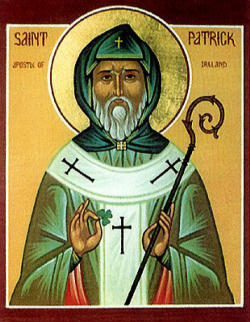 " Catholic Students Today...Catholic Leaders Tomorrow"
"Estudiantes Católicos Hoy, Líderes Católicos Mañana"
Adventures with Pope Franics! Our student of the week will take Pope Francis home on the weekend and have a ton of fun with him! Parents please take pictures with your child and Pope Francis to share with the class.