Home
Welcome to St. George Parish Sch
ool
where
WISE LEADERS
are educated with the heart and mind of Christ.
Hello
parents,
Just
a
few
reminders:

10/25 – TRUNK OR TREAT; 5:00 Setup; 6:00 – 8:00 Activities
10/26 – School Closed
11/1 – All Saint's Day, – School Mass at 8:30 a.m. followed by Saint Museum. NO Friday Mass.



Thank

you

and

see

you

manana!

:D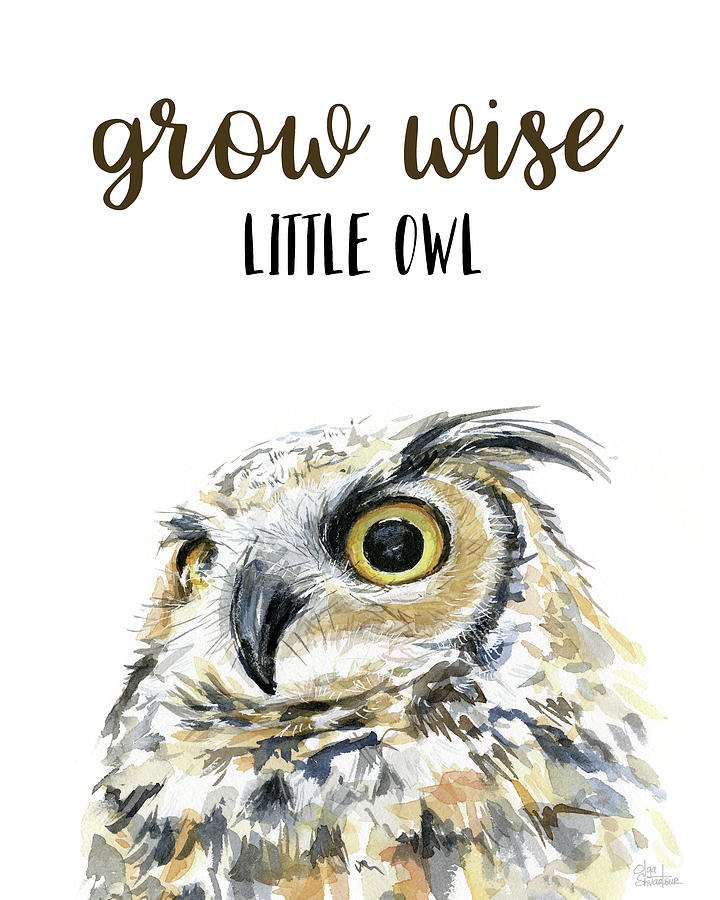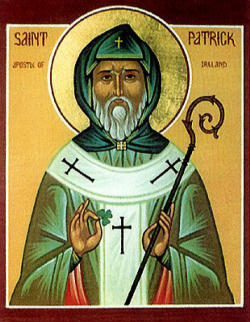 " Catholic Students Today...Catholic Leaders Tomorrow"
"Estudiantes Católicos Hoy, Líderes Católicos Mañana"
Adventures with Pope Franics! Our student of the week will take Pope Francis home on the weekend and have a ton of fun with him! Parents please take pictures with your child and Pope Francis to share with the class.